Back in 1999, I started my business from my bedroom 'office' with only one thought in mind: I wanted to work for myself, work the hours I wanted to work, when I wanted to work and enjoy both work and life – hopefully in a somewhat equal fashion.
Fast forward to NOW (because you seriously don't want all the messy details of the last 20+ years) and I am working from my home office (340 sq ft, thank you very much) in a house that I own doing what I want to do (mostly), when I want to do it (sorta).
Web + Design + Tech is What I Do
Somewhere along the way, it stopped being 'because I love it and want to do it more than anything' and became work.
I LOVE what I do usually. But sometimes I tend to accept projects that just don't fit the 'do what you love' idea. Is it a fear of that next project not coming along? Maybe. Is it trying to do 'too much' and always having a tendency to say 'yes'? Absolutely!
Clients and Friends
If you're a client, don't get me wrong – I love our work together. But I love other things, too, that doesn't make me money (unfortunately). Some of my best work is when the client says, 'here, fix this'. YES! I would probably do that project for free because I get to have some freedom to just do it. And it's really likely that in that setting, I produce some of my best work.
My regular job has a lot of parts: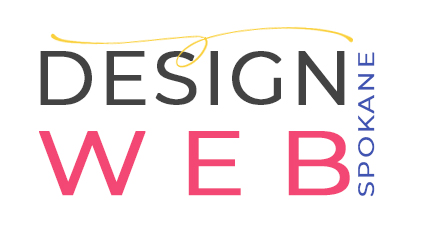 creating websites
fixing websites
helping clients finish their websites
tech support and troubleshooting
social media
small business admin stuff
project management strategy
launch management
I'm a manager and a doer, in equal parts.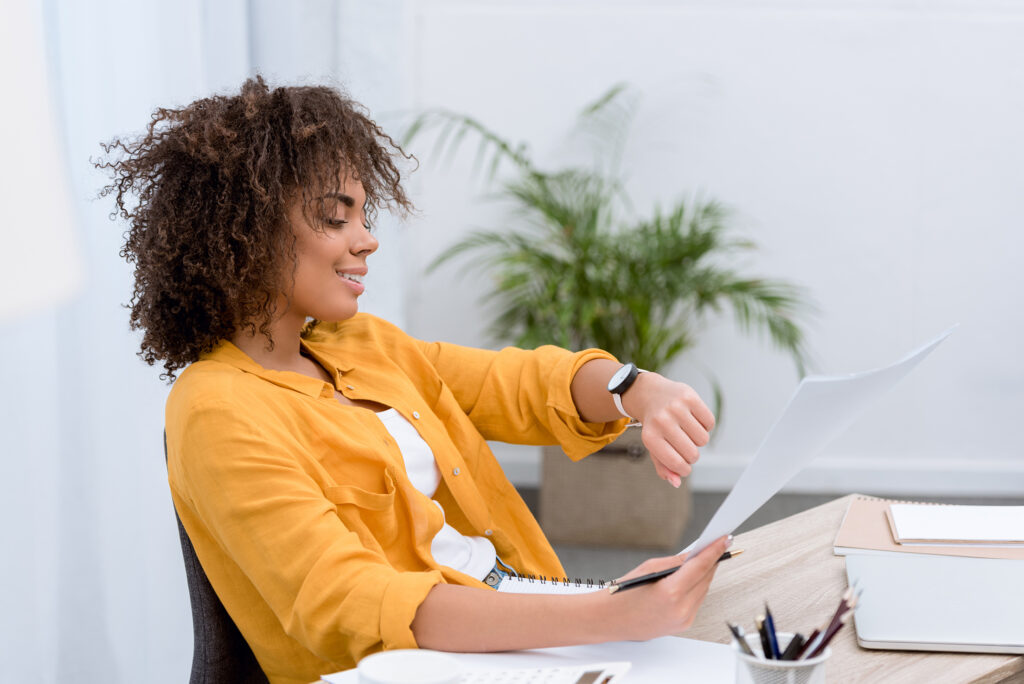 Share this with your friends:
Do what you love, love what you do
Yes, it's been said a million times but how many people actually DO IT? Not a lot, I'd guess. Do you?
And here's the thing that people sometimes forget. You can still DO your paid job (and maybe not totally love it) and find out what else you DO LOVE and do that. I have a ton of other interests (see my articles here>>) that make me happy.
The key is that if you absolutely DO NOT love something, it's time to let it go. And it might be scary, sure. But letting that stuff go opens you up to SO many more possibilities. Recently, I let go of a client that wasn't really working out and a hobby / volunteer work that didn't feel good anymore. I had invested a LOT of time in the hobby but it was time to put it on the shelf of 'things I did' and move on to something else. I might pull it back off the shelf again – or I might not. We'll see. But it was time and it felt so good. You know when people say, 'I let that go and I feel SO much lighter.'? It's true. I woke up the next day feeling lighter.
Now I am not saying that you should quit your job and be homeless. Completely the opposite in fact. I propose that if you take action now to find something you DO LOVE, that you will be happier and even less homeless than you were before!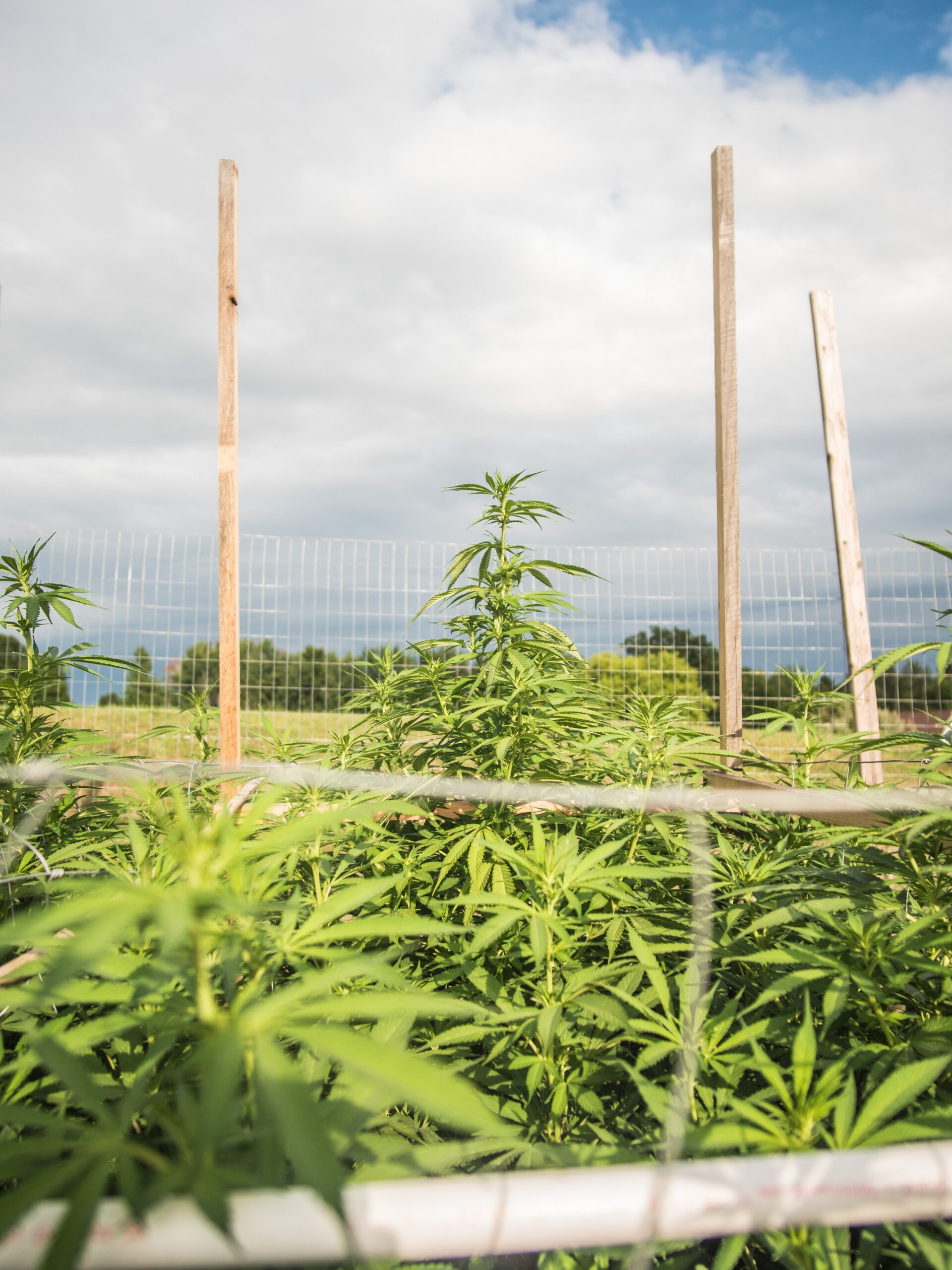 Hemp oil for health and wellness Am I advocating hemp oil? I'm all about health and doing what you can to improve health and wellness.
Read More »