Doing an Instagram Live in selfie-mode and everything you are writing on your whiteboard is completely backwards? SO frustrating, right?
I'm here with an easy fix (and it should work with any device that has the IG app). So let's get to it and learn how to flip video image on Instagram Live!
Flip live video image in selfie mode
I love when something is simple and even though it took a bit of looking to find it, it's actually super simple.
That said, it's possible that your device doesn't have the same options as my iPhone 13. If you have an issue with your particular phone, you can email the team and we'll see if we can find a fix.
By the LIVE button, see the effects? Click on one.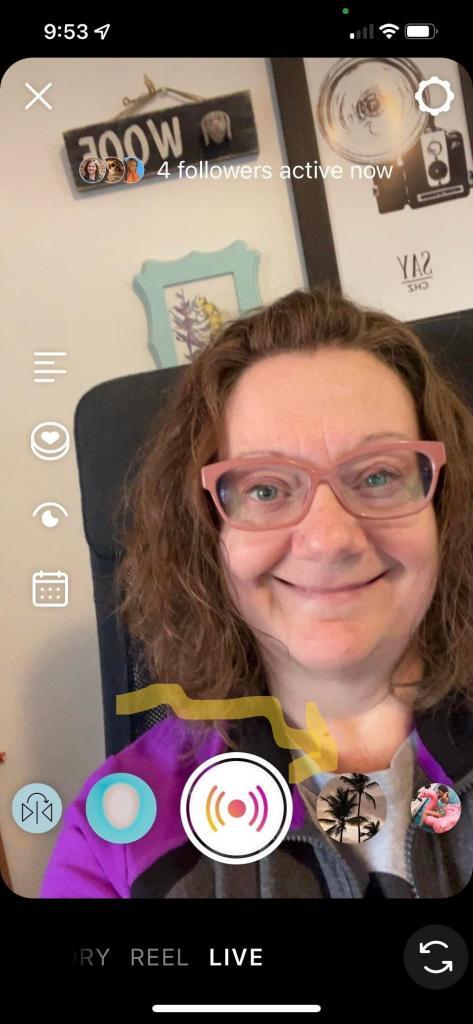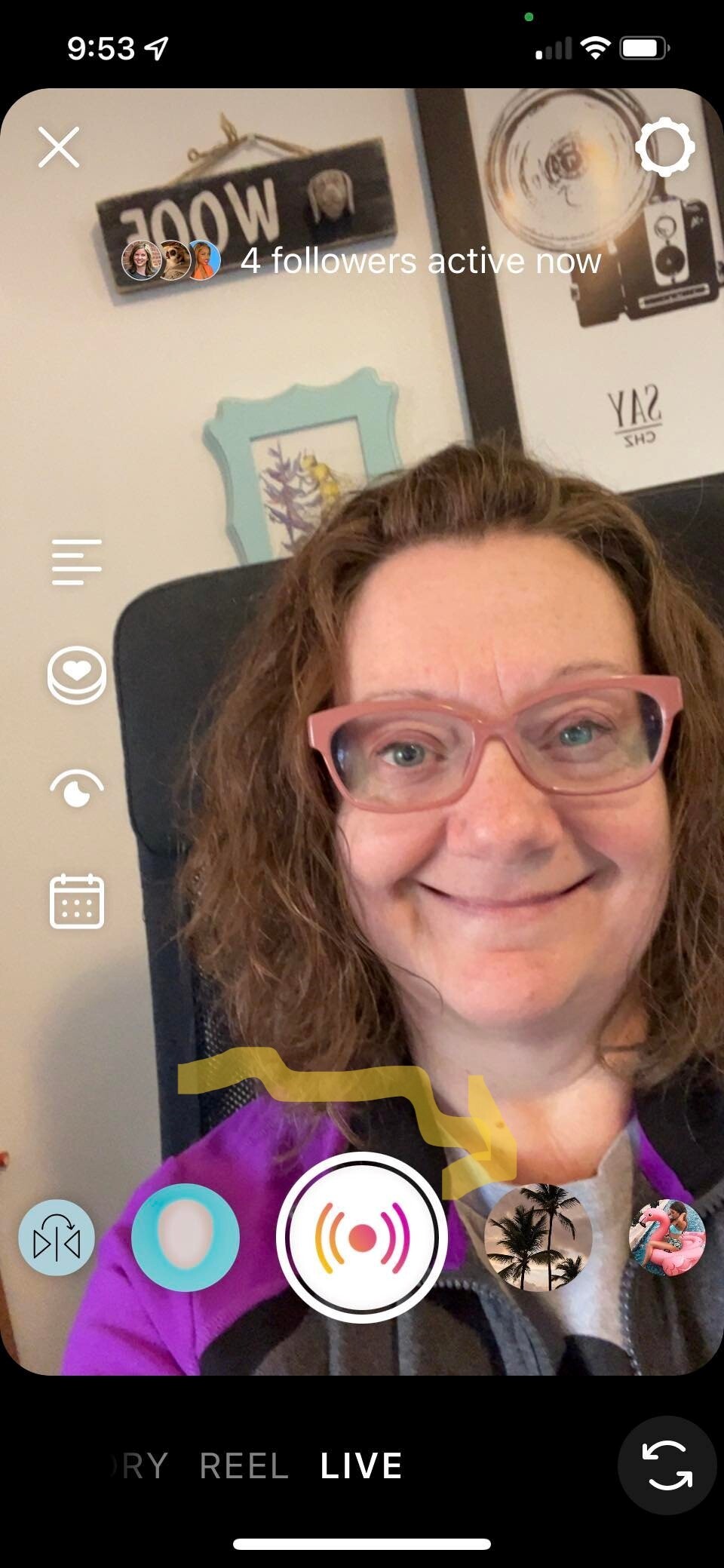 2. Scroll to the bottom of the selected effect
Click 'browse effect gallery'.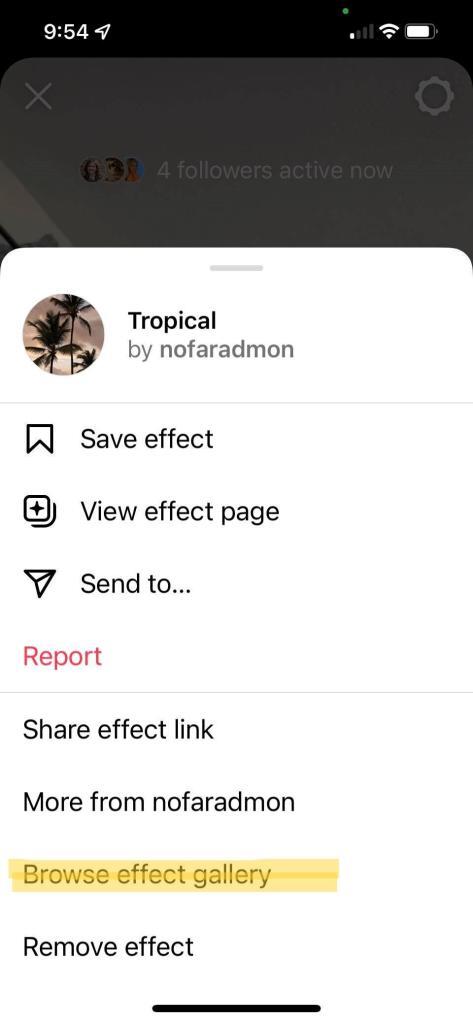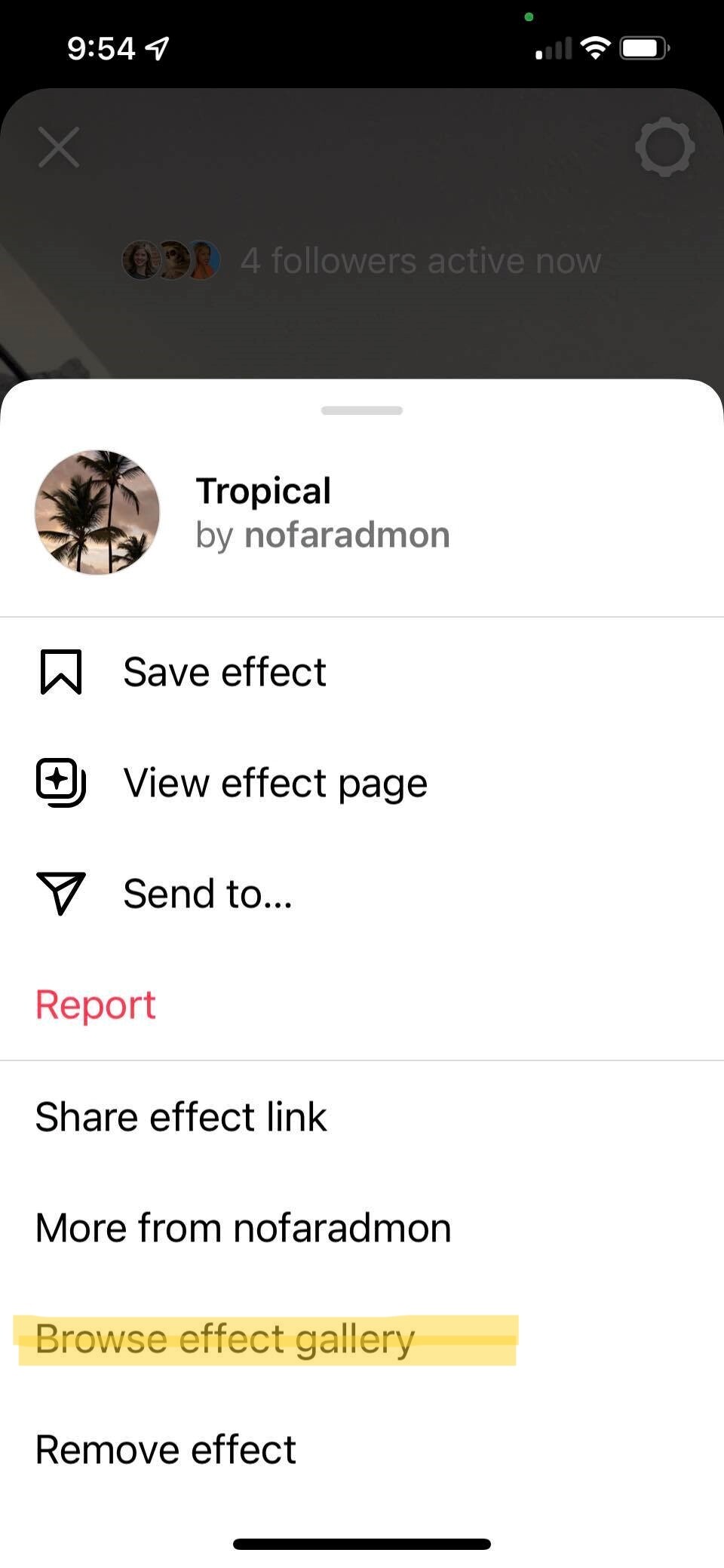 Search for 'flip camera mirror'.  Choose the one on the left in the image.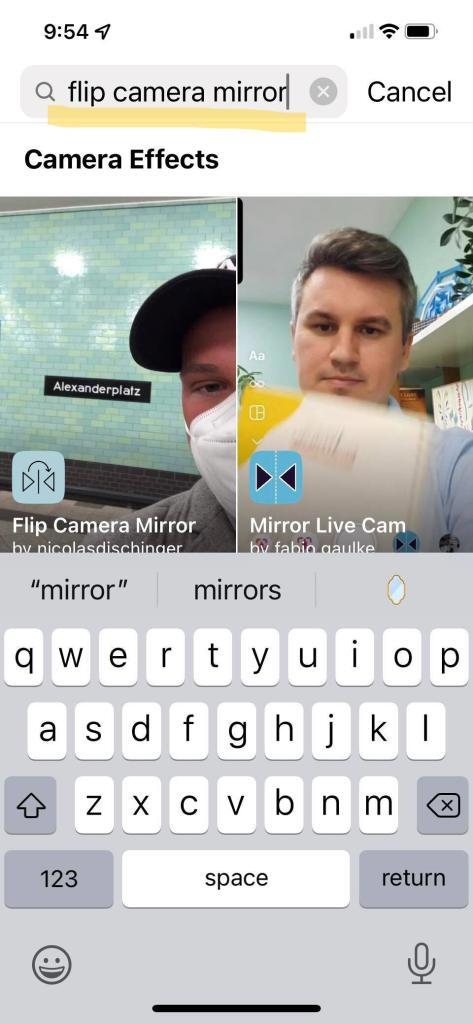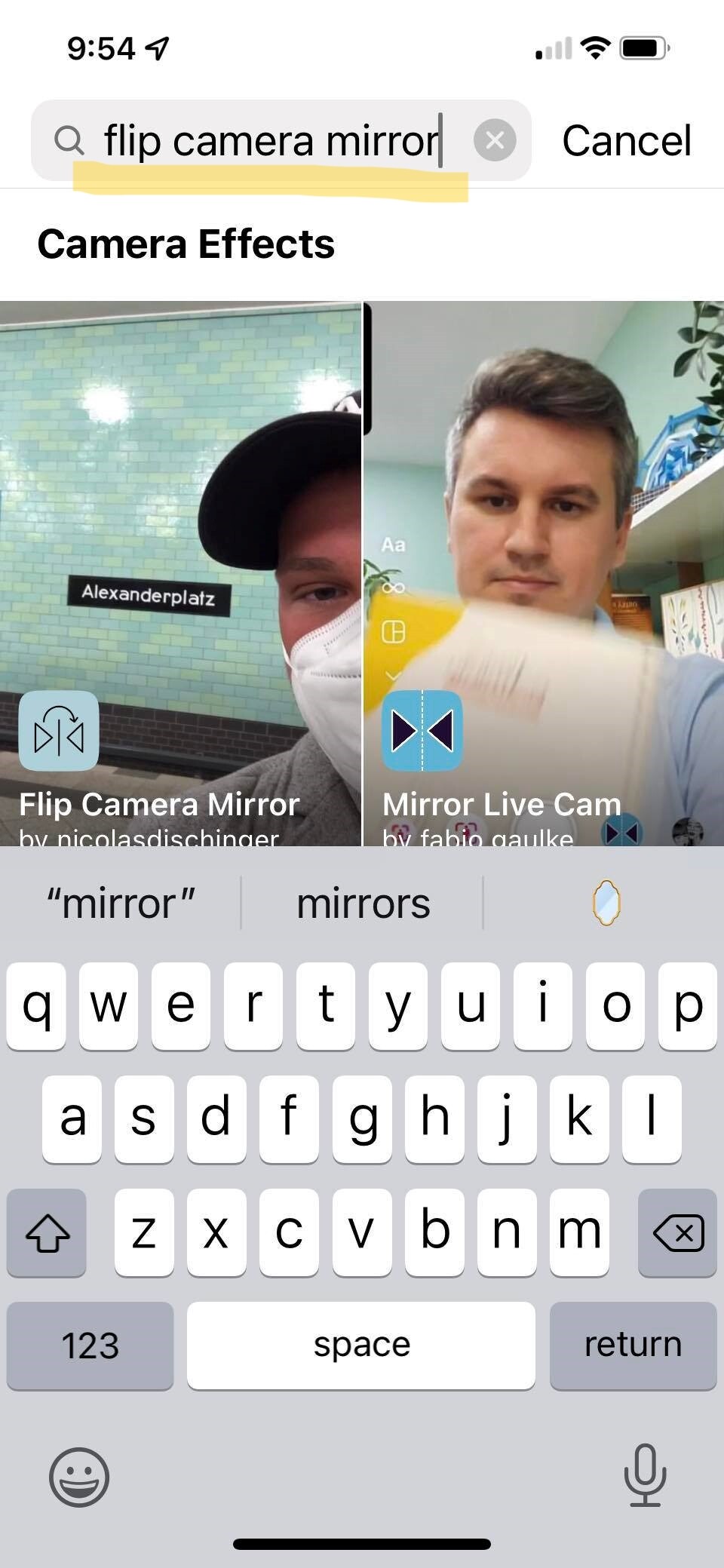 Select the effect and then press the save button.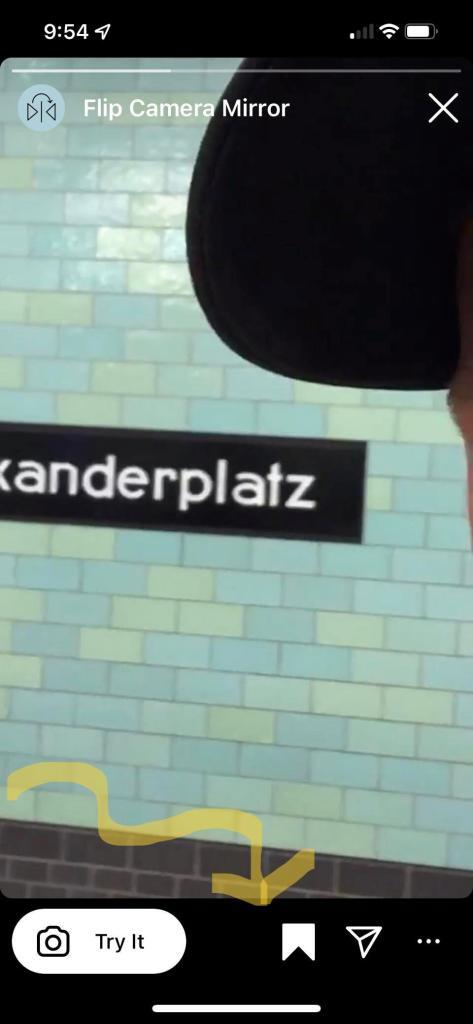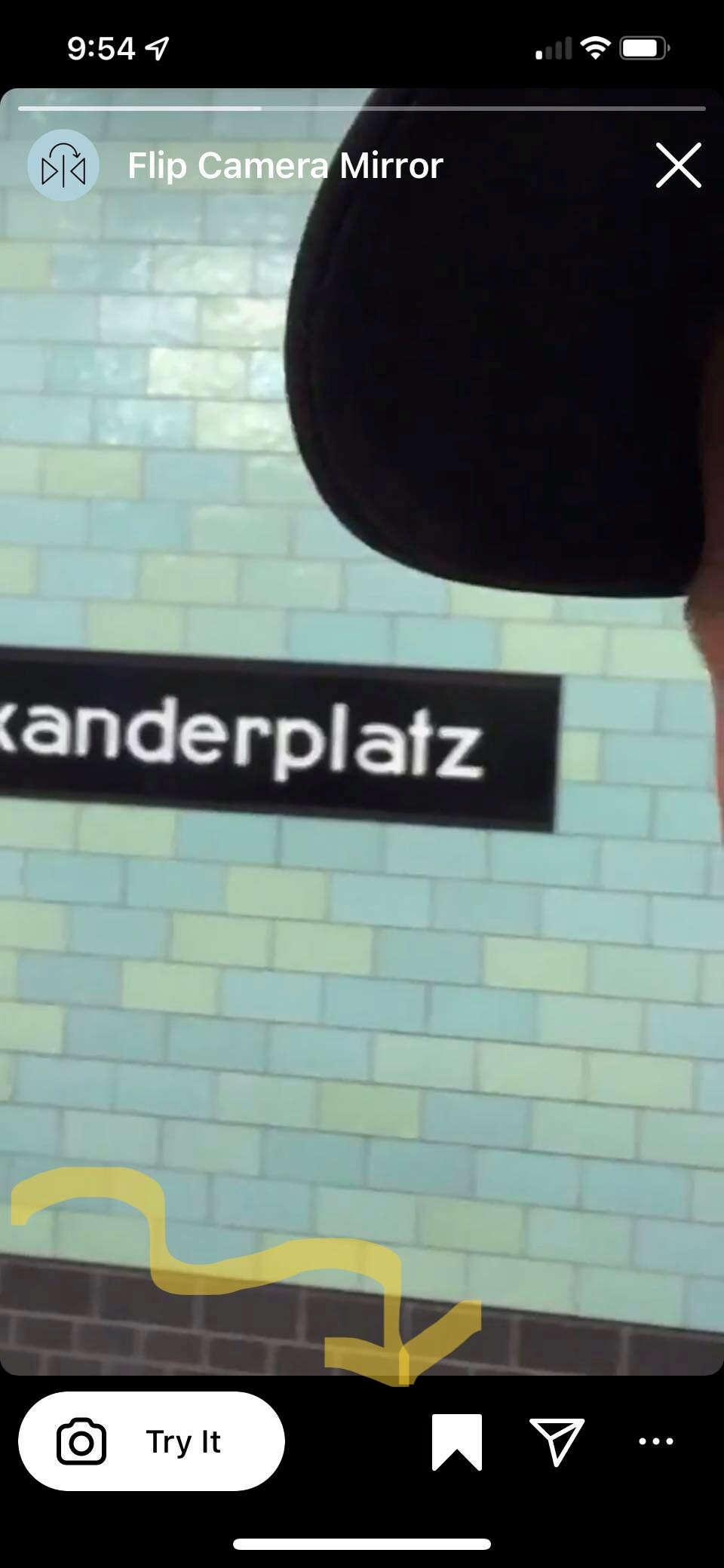 5. Find it, select and go live
Your saved effect should be BEFORE all the presets and before the actual 'live' button.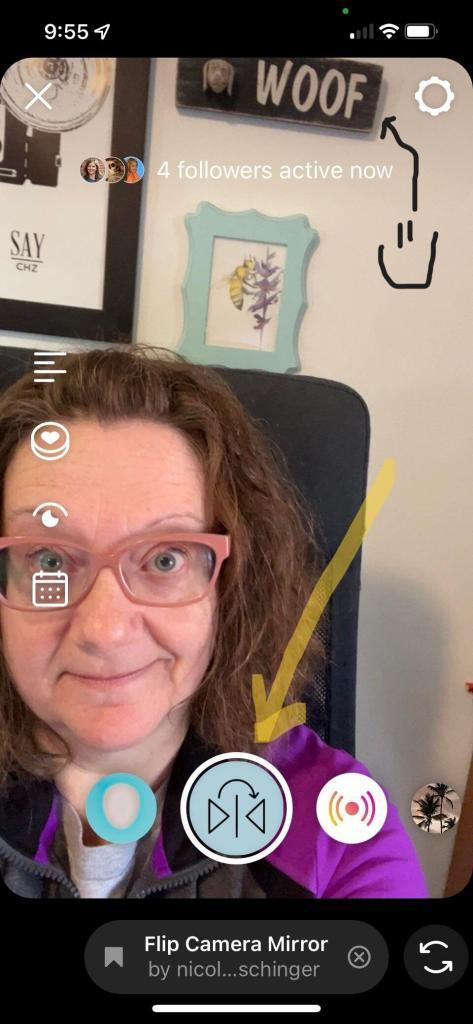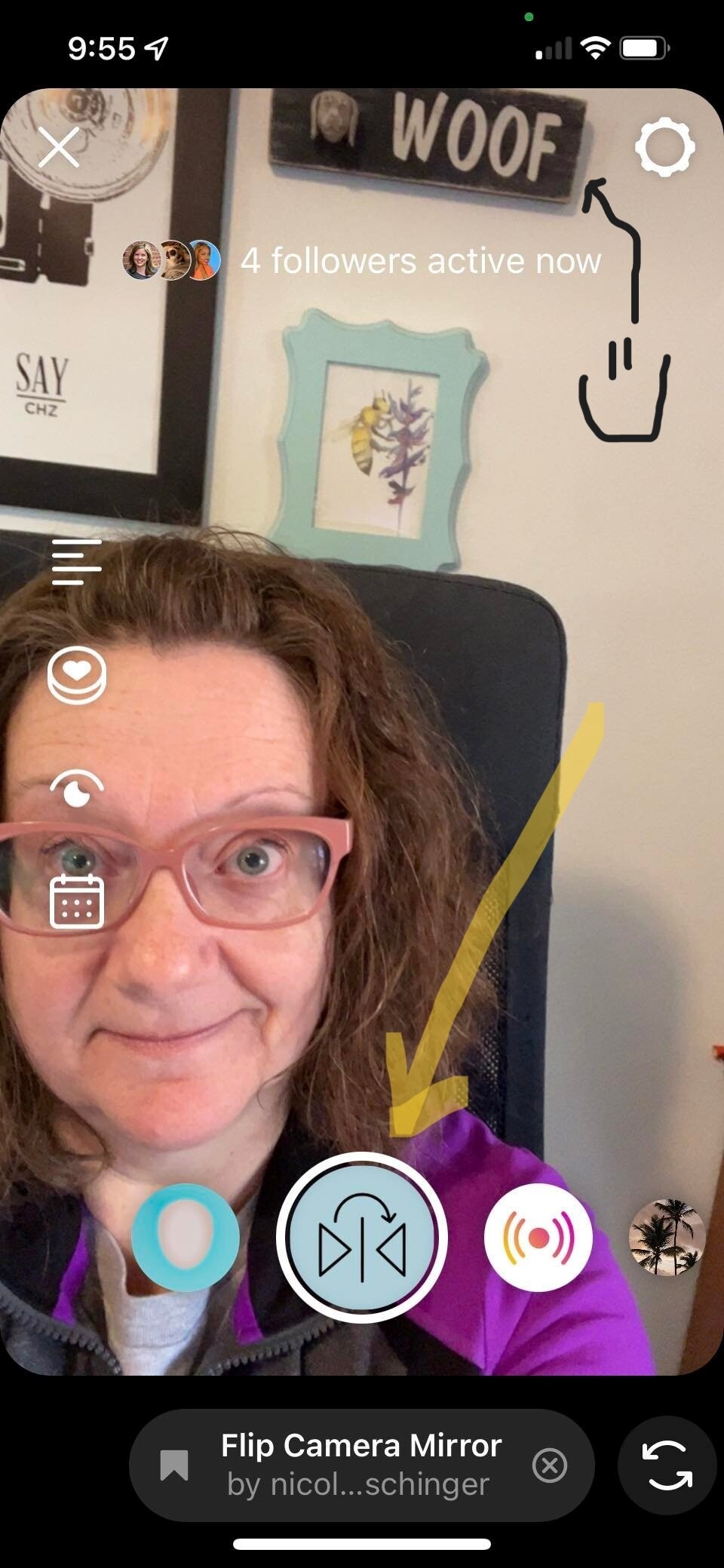 That's all there is to it. If you want to see me testing it, you can see it here. You gotta leave a comment though…