tech va for your business
Let me take care of all of the 'behind the scenes' magic and you take care of what you do best – growing your business! 
How Can I Help Your Business?
I assist business owners with full-service technical solutions ranging from website creation, online courses, and membership platforms that are required to start, grow, and scale their companies.
Additionally, I am certified in Digital Advertising and Social Media Marketing, with the ability to create custom graphics, and professional marketing materials.
My clients benefit by having all their website, marketing, design, and technical needs met in-house, ensuring a cohesive brand and keeping their businesses running smoothly. Guaranteed.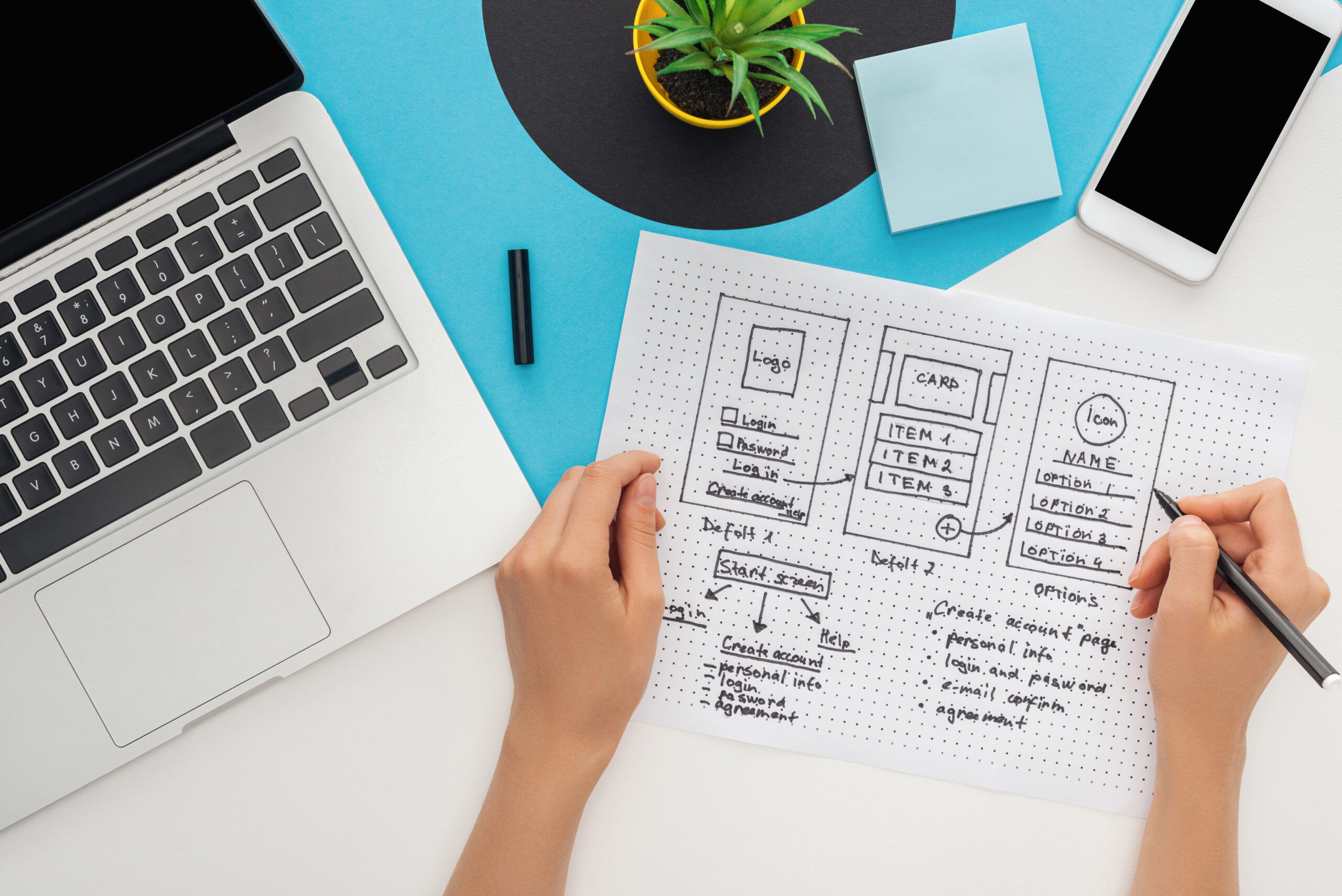 Complete Web Design
Choose a web design package for a fast, functional website.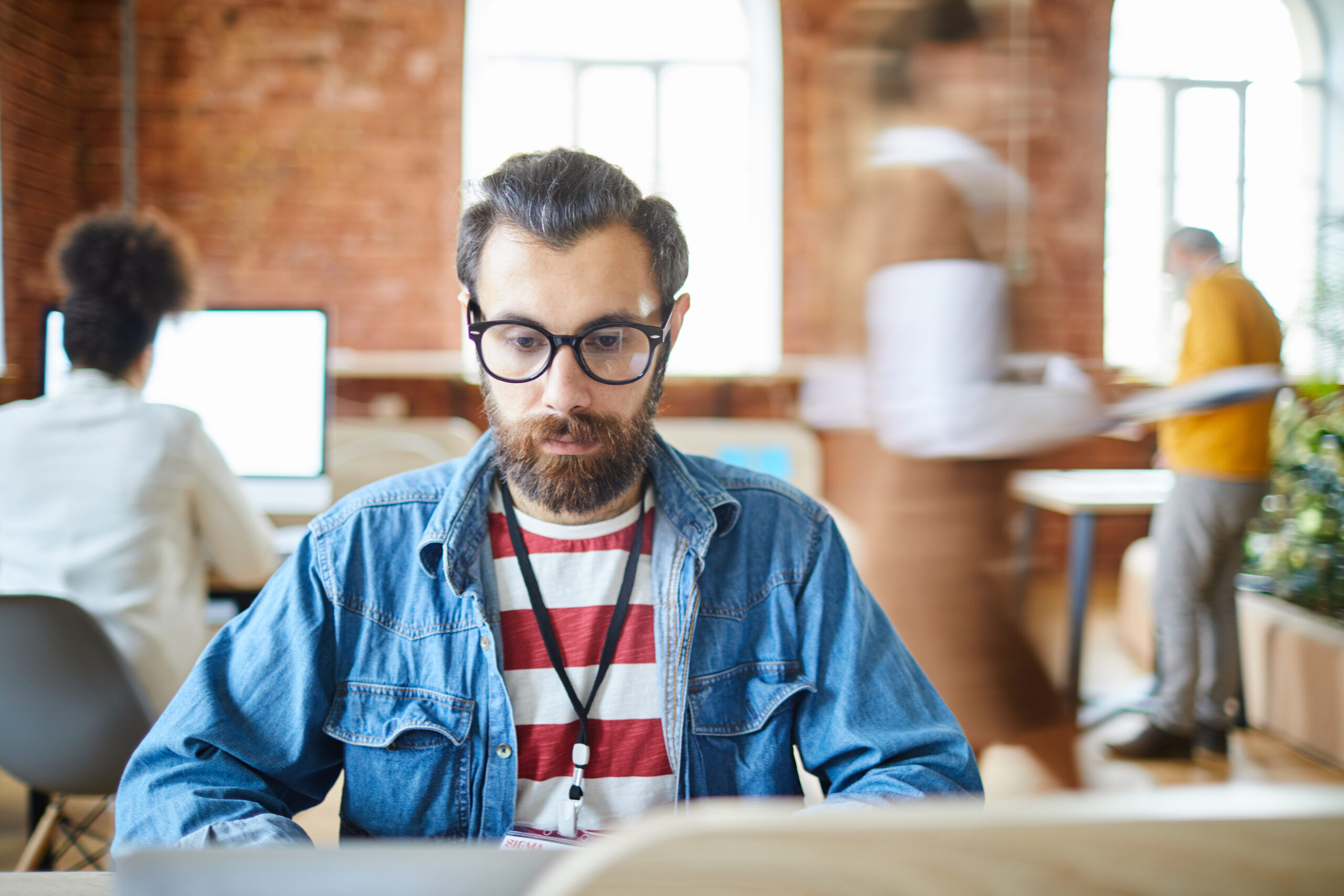 Web Maintenance
Have on-call support for when you need help with a funnel, launch or just basic updates.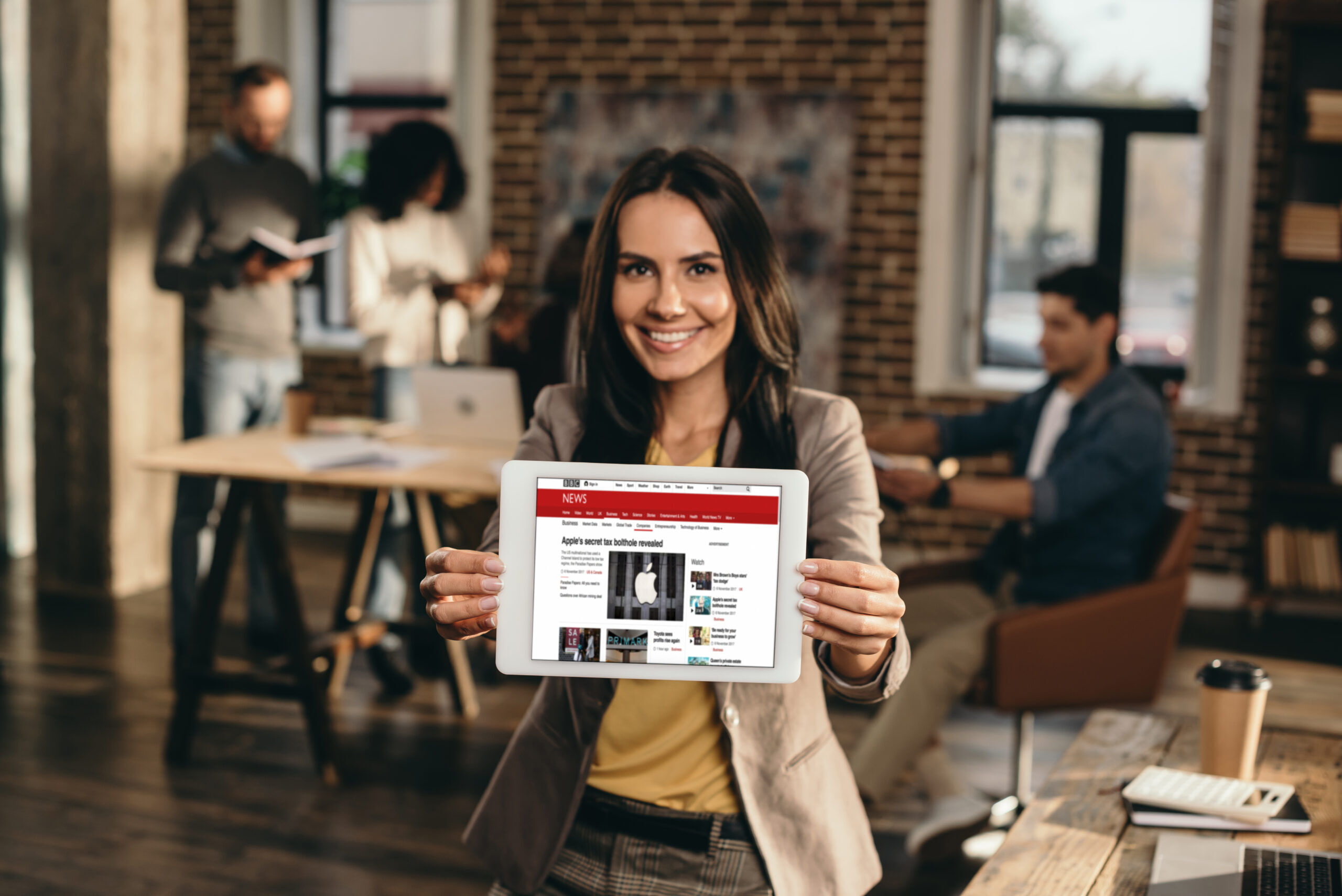 Web Design + Hosting
Yup, Hosting your new website is an option, too.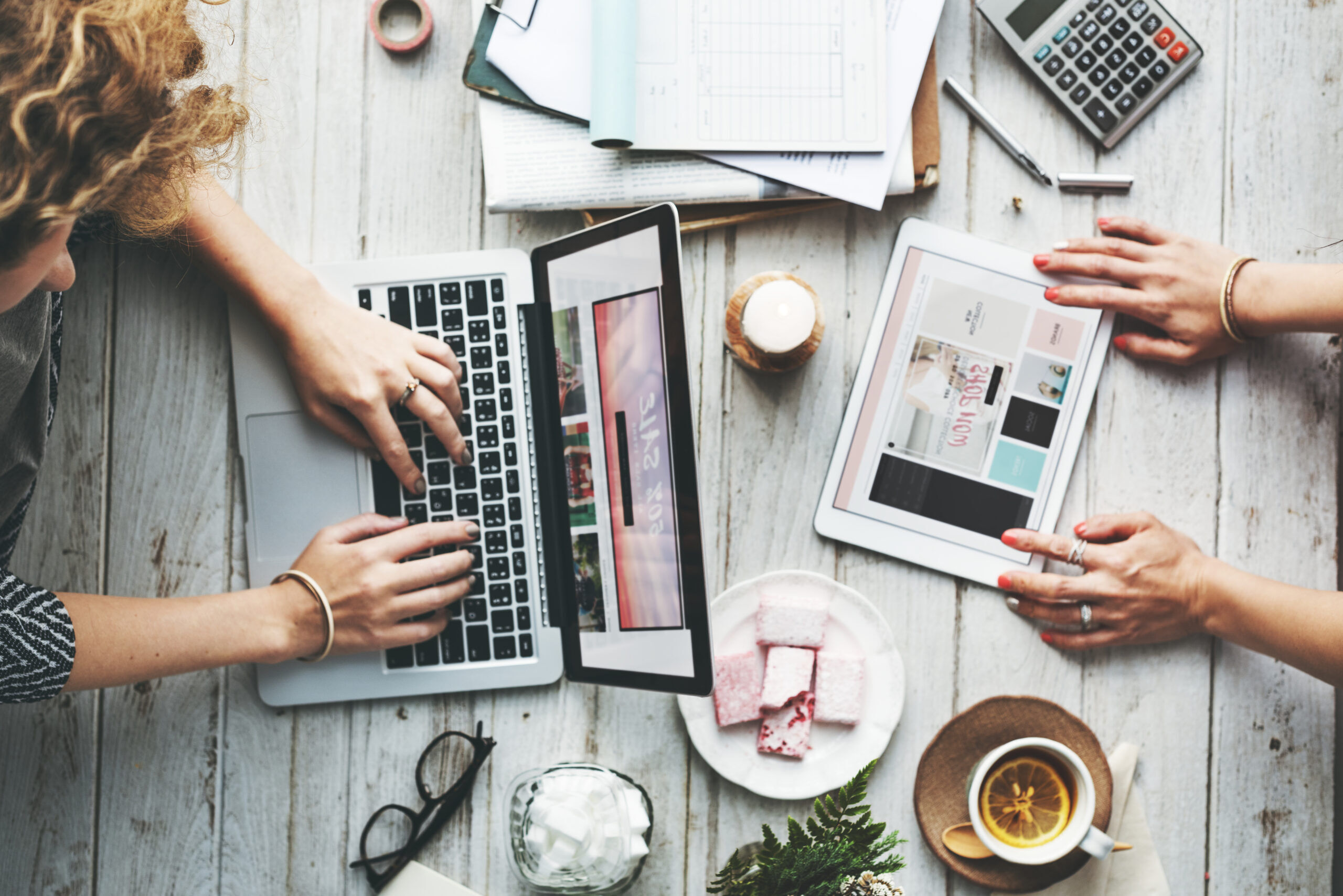 Strategy + Tech Planning
With 25+ years experience, I can help you figure out exactly what you need to run your business.
Here is a small sample of projects I've handled for clients all over the US and Canada.
We specialize in small businesses and we understand what you need.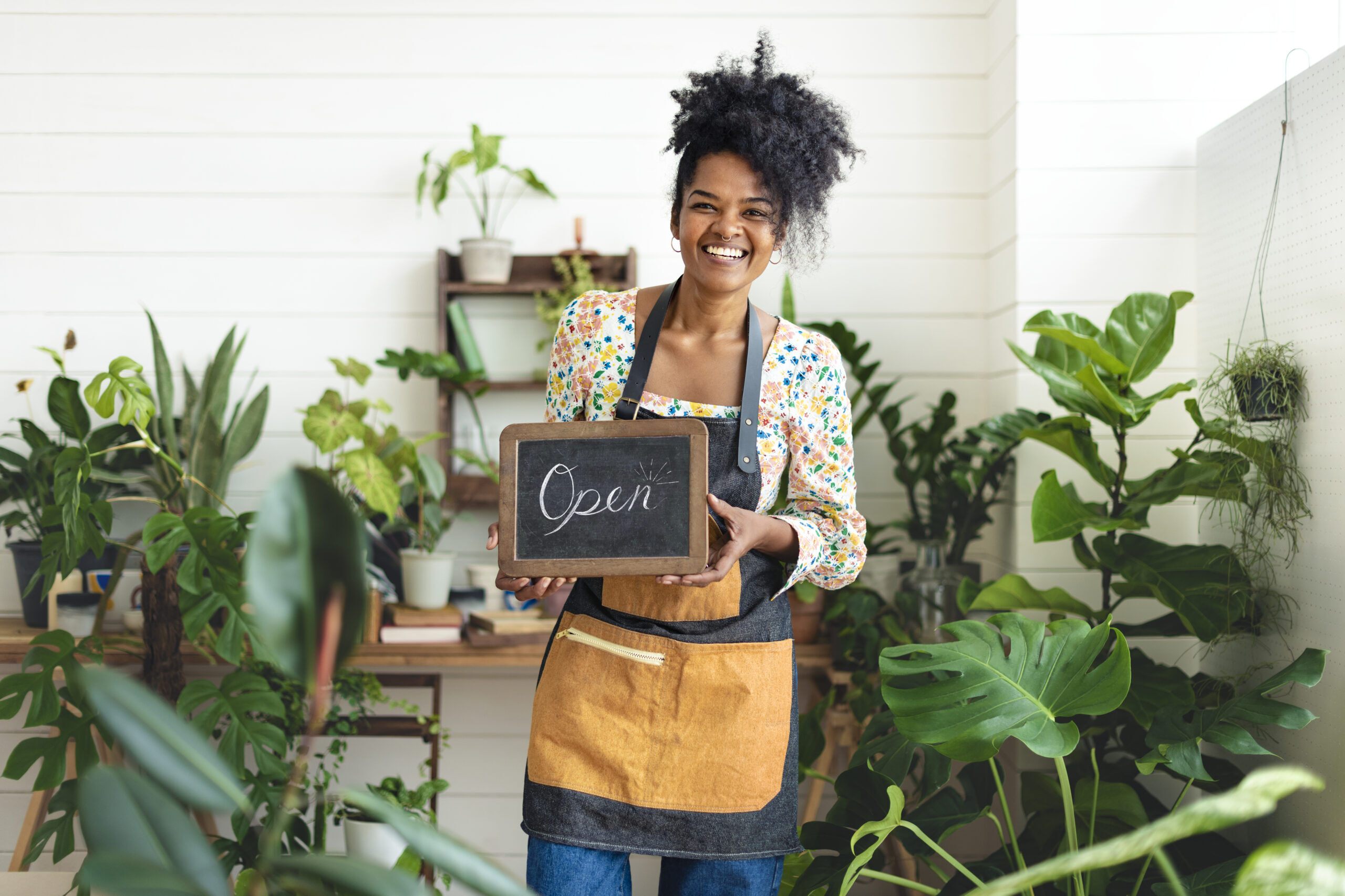 "We definitely have seen an increase (in customers). We had couple of calls for Health Insurance and Bonds which isn't our focus, but its generating activity and Lisa just sold a policy off a guy that found us online."
"Debbi is the graphics and coding angel I have been looking for. She's brilliant, creative and never lets me down. I'm her number 1 fan!"
"Transformed my website to make it simpler and easy. Very quick to make these changes. Very well impressed with time frame of completion."
This is a place to showcase the logos of some of your clients
We will keep you informed about technical issues and other things you need to know.
Have a question?
We can blog about it. Just email.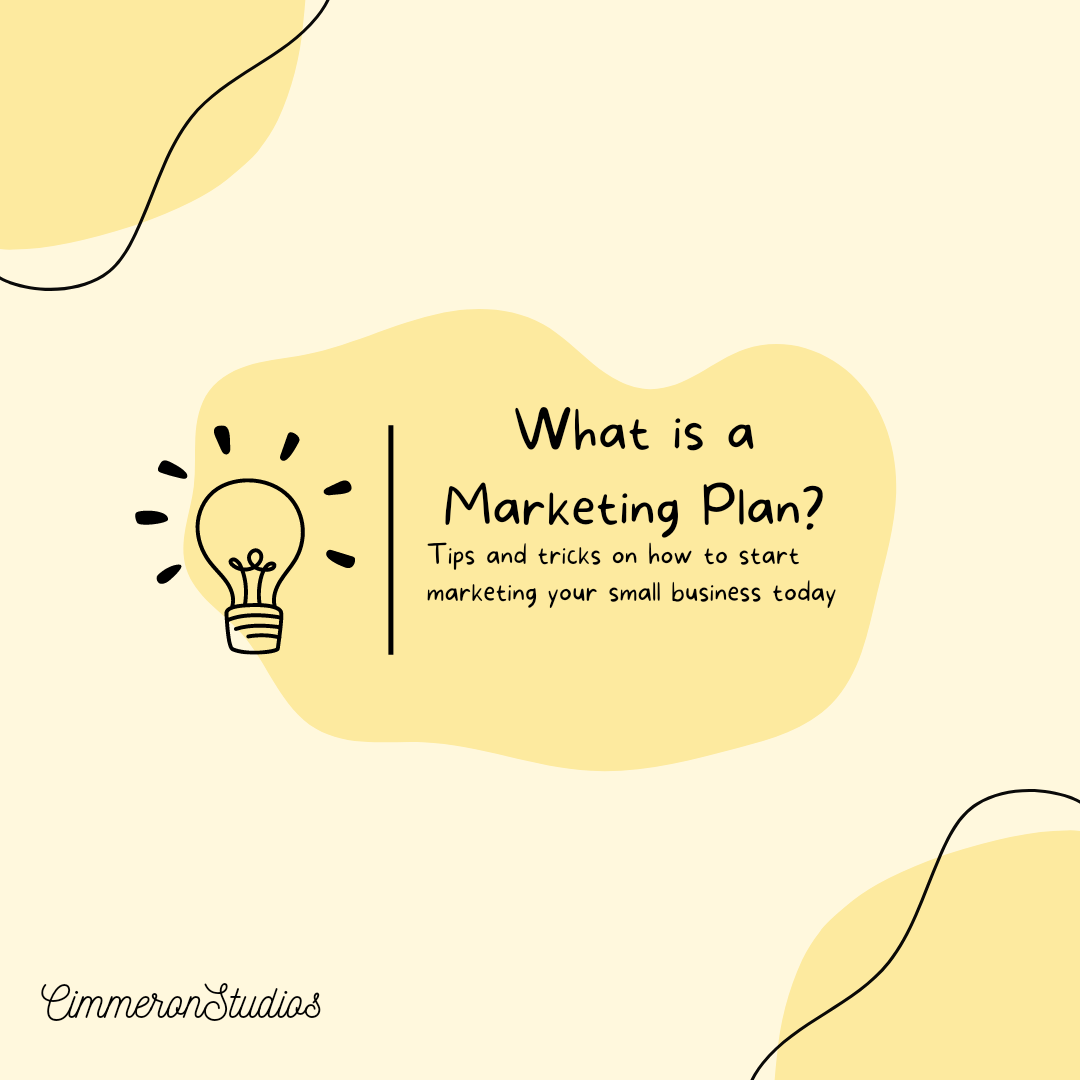 Do You Have a Small Business Marketing Plan? You should! Every business should have one, small or large and it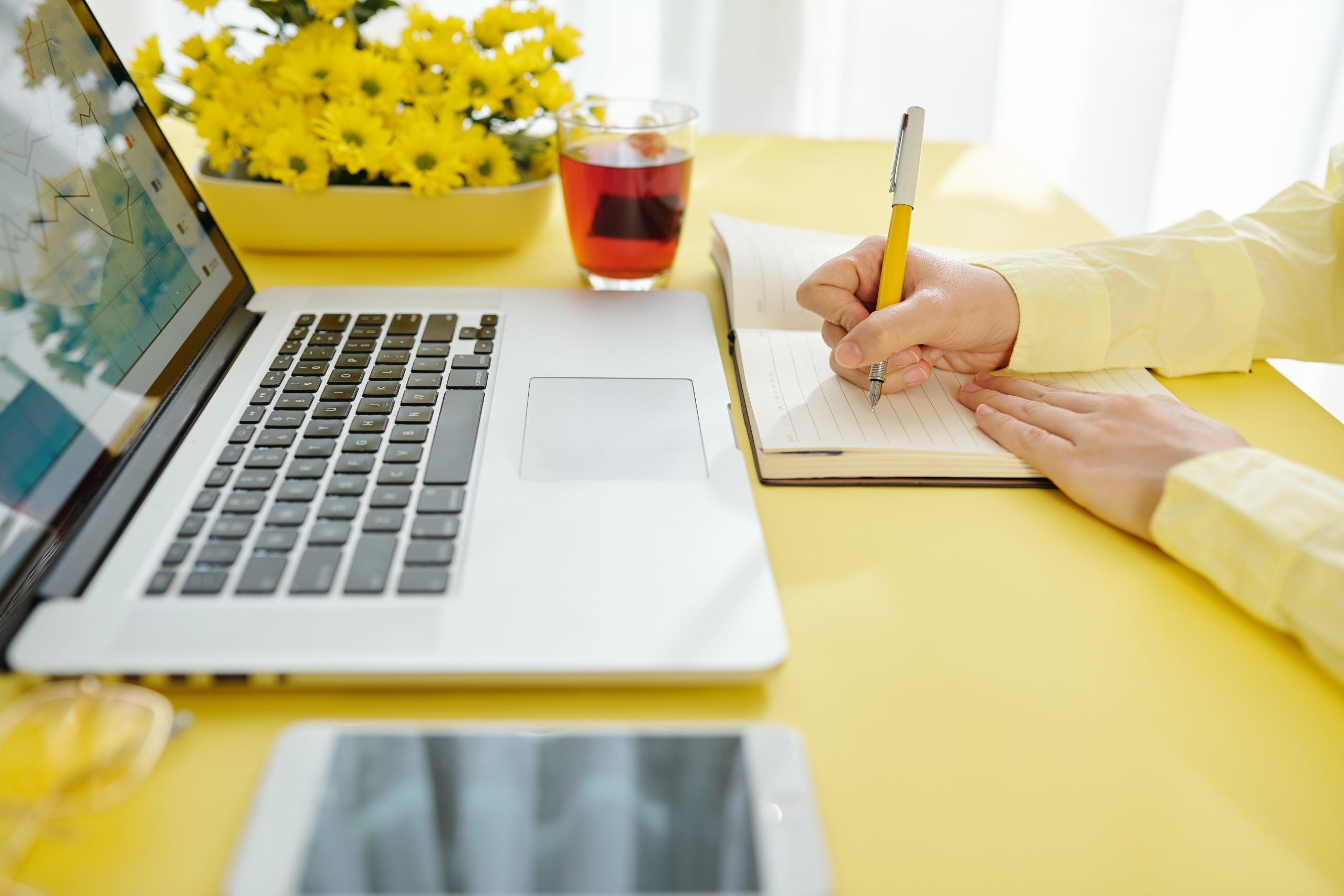 Owning a business can be stressful. There is so much to do, so much to learn, that it can be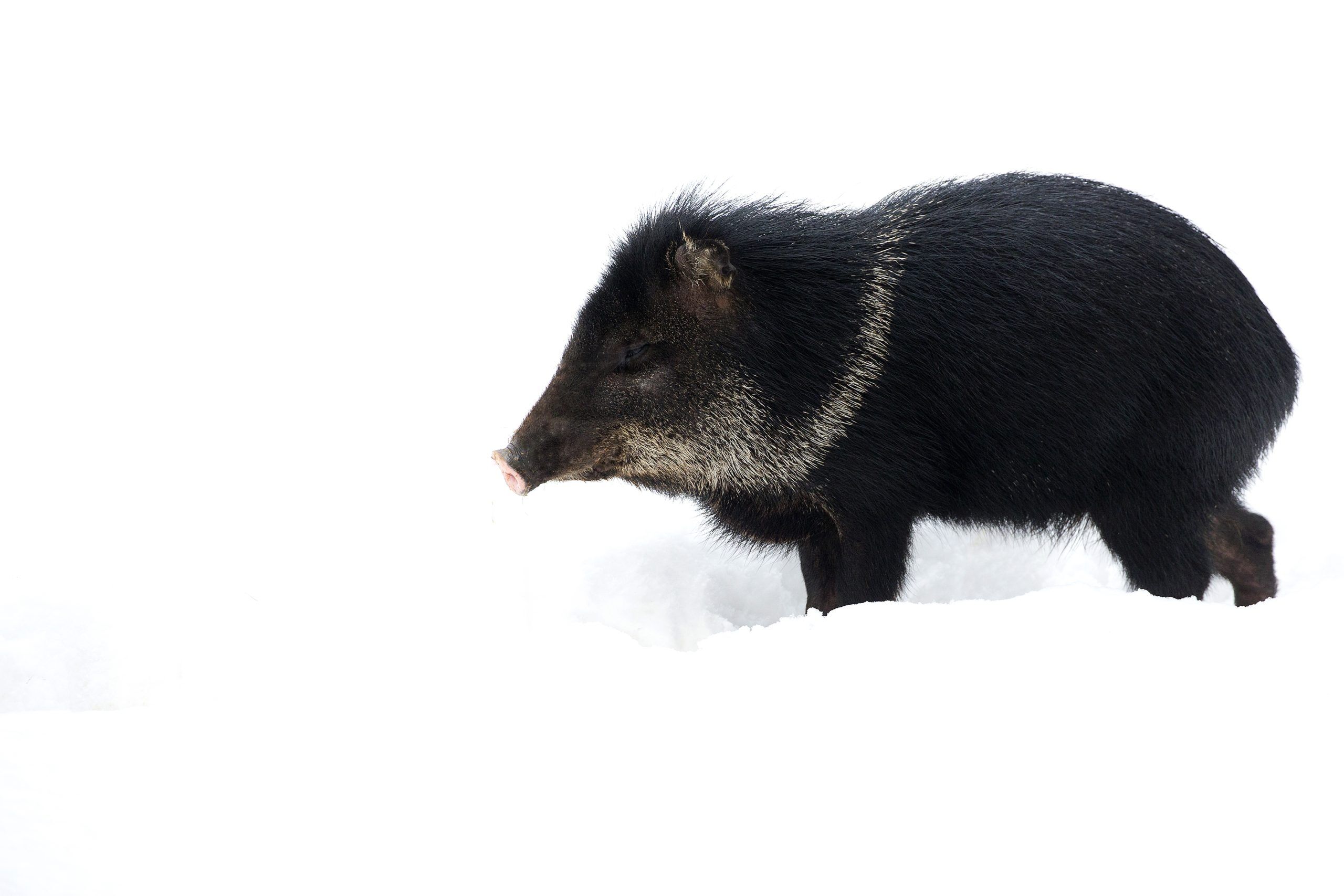 SNOW DAY! It is snowing like crazy here today. Most of the school districts are closed and I'm sitting here