All of the projects listed below were designed & developed by me, unless otherwise noted.
In most cases, I created the strategy and the plan for creation and implementation in the case of sales funnels and membership sites.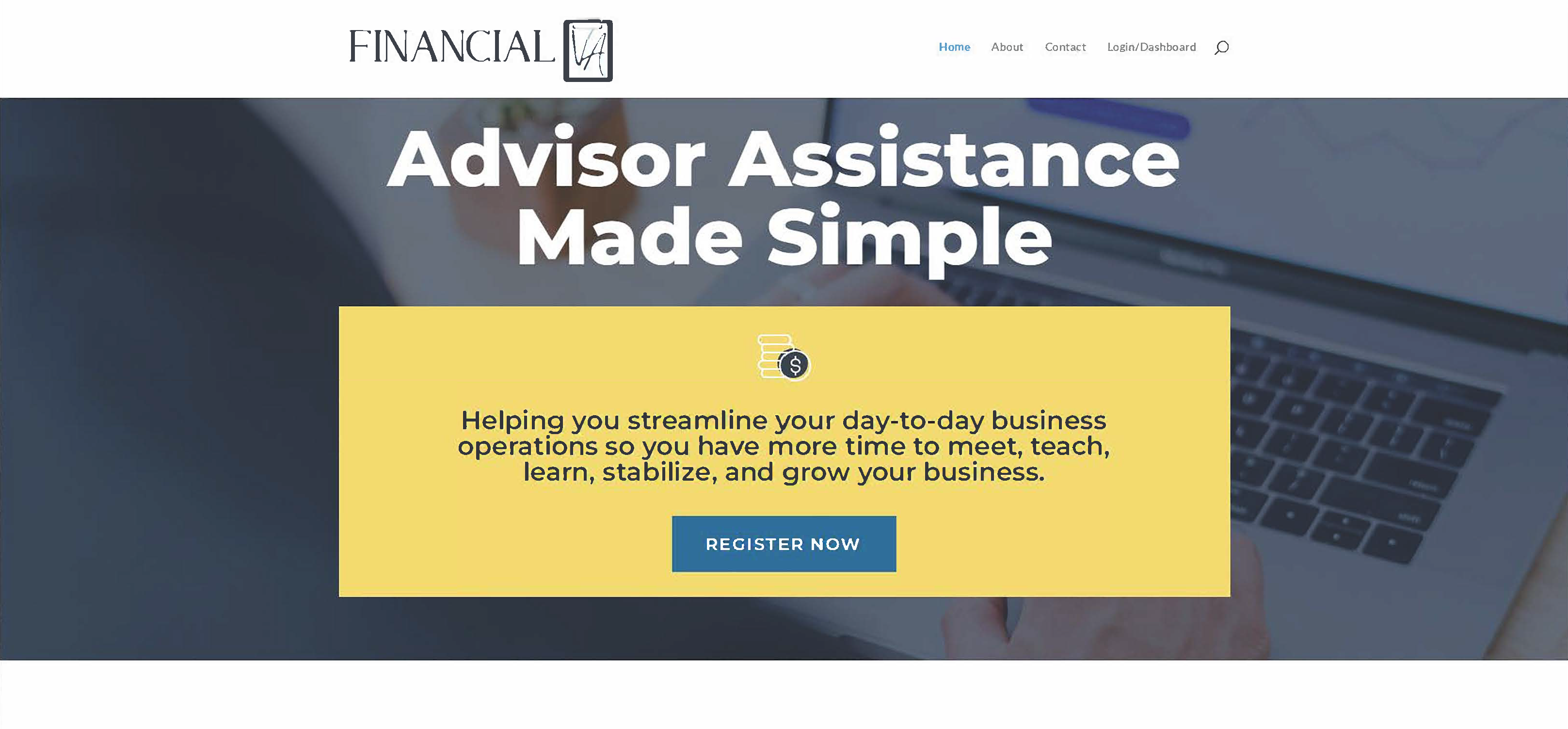 Mimi, a long time client of ours, was creating a new membership site for Financial Virtual Assistants. The site needed to be clean and easy
Read More »
Questions about my web design portfolio?
Sometimes I get really busy helping all my clients and neglect my own website. It happens.
This portfolio is always growing and I can do so much more than just what is shown here. Also, find out more about my affordable web design here.
Over the last 25+ years, I have worked on projects such as:
Technical Solutions 
Sales funnels
Ecommerce
Membership sites
Launches
Summits
Setting up the optin funnel to sign up for the summit
Adding paid offers
Setting up delivery of the summit
Adding content
Setting up timers and other systems
Launches
Setting up the launch strategy
Setting up the launch calendar
Planning and managing the entire project
Setting up sales and optin funnels
Reporting during launch period
Monitoring sales and other customer support issues
Managing social media during launch
Membership sites
Kajabi
LearnDash
Memberium
WishList
AccessAlly
If you are wondering if we can handle your project, the answer is probably yes.