Is a Leadpages WordPress landing page best? Not necessarily, but if you're having a webinar, you NEED a landing page!
Here's an example of a landing page created in LeadPages for an evergreen webinar.
When you click on 'REGISTER NOW', you see a pop up that allows you to choose the time/date you want to attend.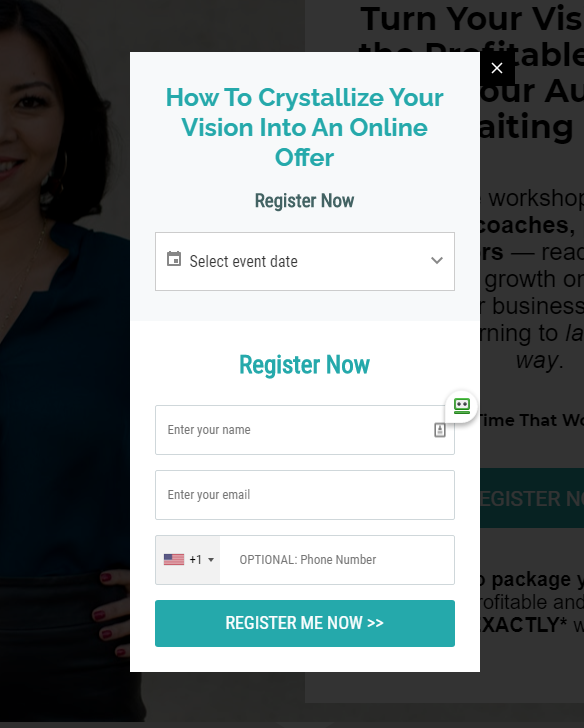 Even if you don't use LeadPages, there are a lot of other ways to build an attractive landing page, such as this one.
Landing pages help you get your message out in a way that makes the reader really focus on what you want them to do.
Landing pages should have a single call to action (what you want them to do). 
Do you need a landing page for your small business? Give us a call at (509) 800-7463 or send us an email.